Keep Your Facility Cool and Comfortable
Building Automation Solutions for Commercial HVAC Systems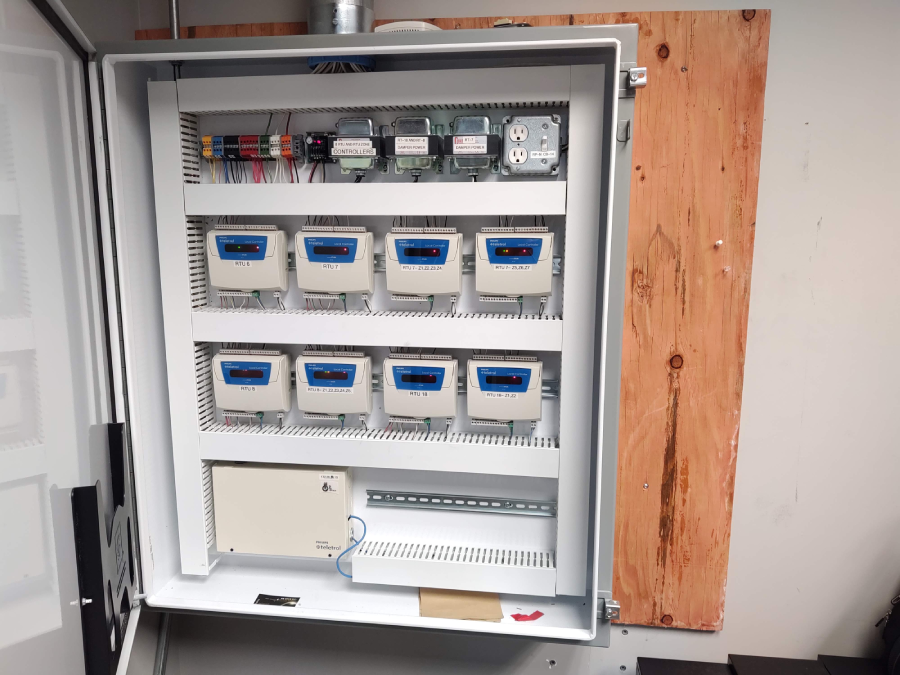 The Expert in State-of-the-Art Temperature Control Equipment
PB Technical Solutions Inc. in Mentor, Ohio offers businesses high-quality automation solutions that give them more control and oversight of their HVAC system. Our team of specialists will outfit your facility with the tools you need to keep your building at comfortable temperatures and monitor the climate system's performance.
Stay on Top of Your Business HVAC System
We create custom solutions that will allow you to easily monitor every system within your building. Gain access to crucial data and use it to adjust a variety of factors to achieve your ideal facility temperature, whether it's a pleasantly cool 68 degrees Fahrenheit or a delightfully warm 76 degrees Fahrenheit.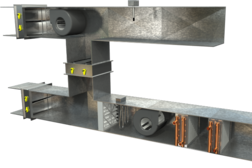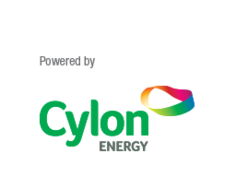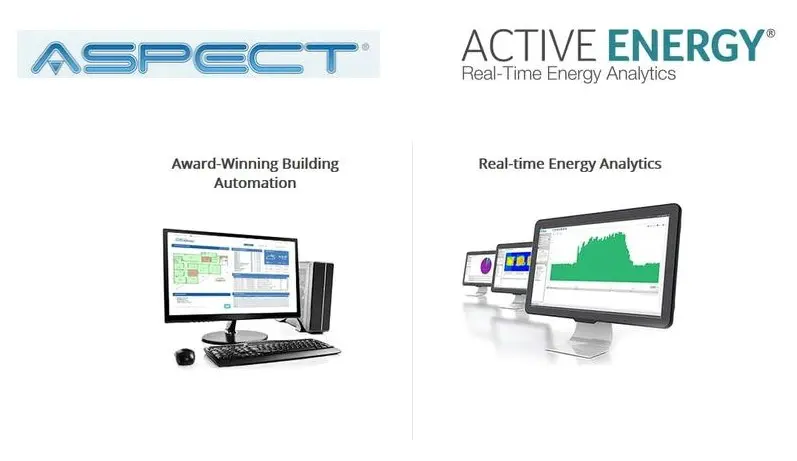 A Selection of HVAC Automation Services
Our team will handle all aspects of HVAC automation from initial installation to regular servicing. We also do customizations to make it more intuitive for you and your staff to operate and maintain your HVAC system. Our team handles the following services:
Creating Customized Solutions Since 2009
We are a small company with a staff mostly comprised of experienced industry professionals who excel at small custom-type work. Compared to our larger contemporaries, we work more closely with our clients to provide the most ideal solution for their business' current needs. Our firm is also open to taking on large projects where we will use our expertise to deliver quality results at a grander scale.
Automate Your HVAC System Today
If you're interested in gaining more oversight and control of your building's temperature, contact us using the form below. We will be more than happy to create an automation solution that's tailored to your needs.